Critical business information such as dealer inventories and stock-outs are not found in ERP or CRM systems, preventing informed decisions on production, forecasts and resource allocation.
Complete Visibility
Track to- and in-market sales to understand market dynamics. Monitor dealer inventory changes to manage stock levels.
Operation Efficiency
Integration with ERP automates order fulfilment to ensure no operational bottlenecks as business grows.
Rapid Roll-Out
The benefits of cloud computing allow a complex system like DMS to be implemented in weeks instead of months.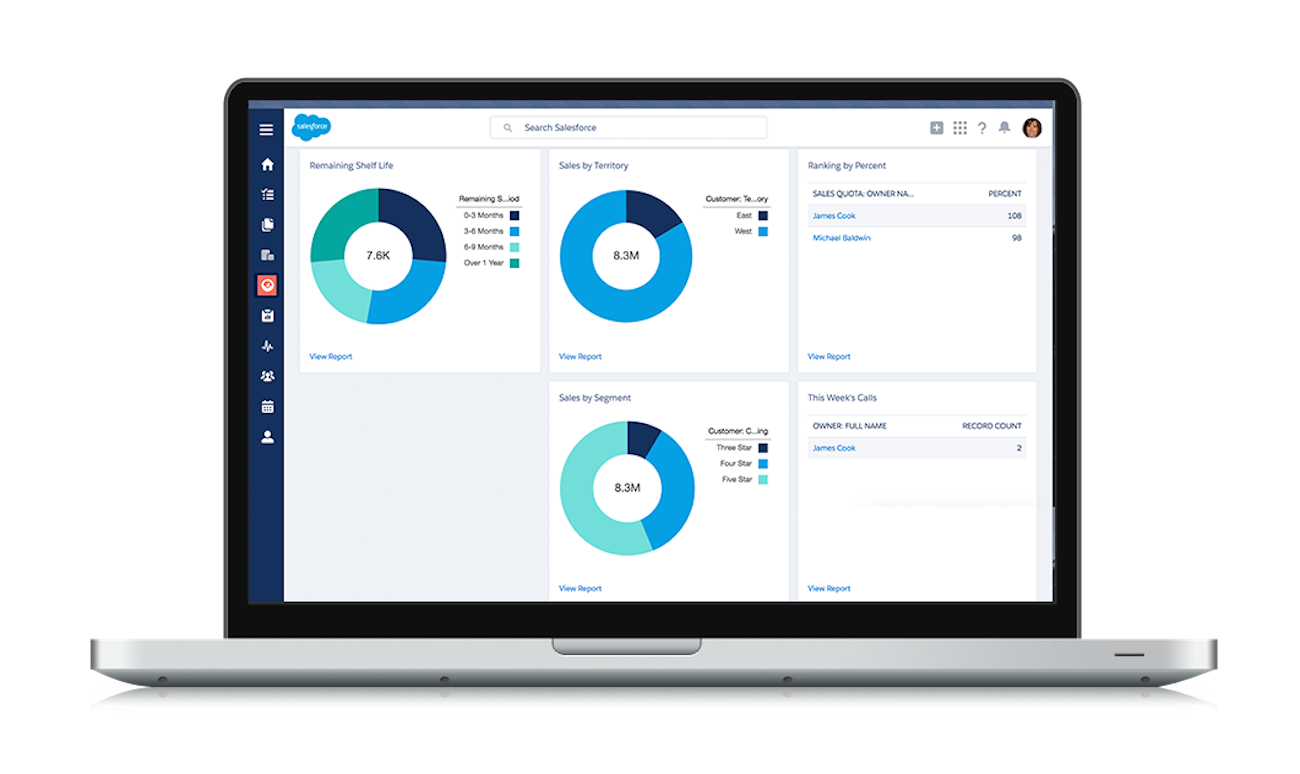 E-Ordering
No more phone and fax orders. Accept dealer orders online 24/7. Support multi-currency and multiple principal setup to handle import business.
In-Market Sales Tracking
Understand who your dealers are selling to. Support API integration and batch upload methods to allow easy adoption for dealers with existing systems.
Inventory
Complete inventory management tool with lot number tracking to minimize compliance risks. Support consignment sales for high value consumables business.
Workflow
Unified portal for all aspects of dealer communications. Support approval processes to reduce administration turnaround time.
Dealer Lifecycle Management
Oversee the entire process of recruitment, on-boarding and performance evaluation. Create measurable dealer KPIs.
Learn More
If we didn't answer all of your questions, feel free to leave us a message anytime.
Contact Us